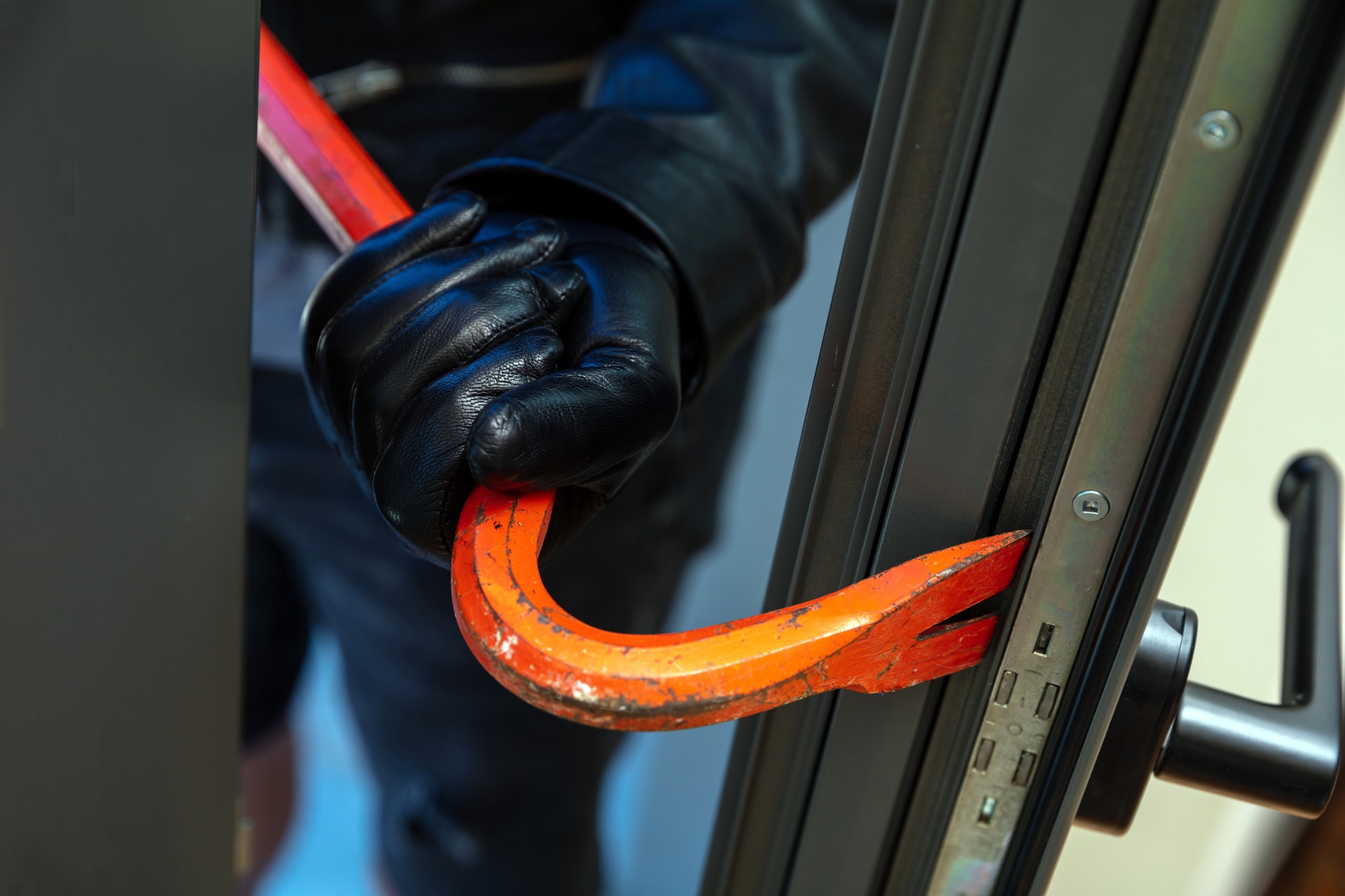 Dealing with Theft/Vandalism in California?
Home Burglarized? Maybe your tenant vandalized and stole from your rental property? Theft and vandalism are costly and stressful enough to deal with, and then to make matters worse, insurance companies add further unneeded stresses by often investigating these claims at length before they issue any payment. Sometimes, insurance carriers will even allege that an item was not stolen or vandalism damage is just excessive wear and tear due to tenant's "hard" use of the property. Allow Gankin Law Corporation to assist with your claim at any stage of the process; whether you haven't filed, have been denied, or were partially paid, Gankin Law is here to help. 
Gankin Law Corporation will handle your claim to ensure that you are properly compensated.
If you have not filed a claim yet, this firm can assist you from day one and create a unique strategy to maximize the amount of insurance coverage that you deserve. No Recovery, No Fee!
Get A Free Case Evaluation