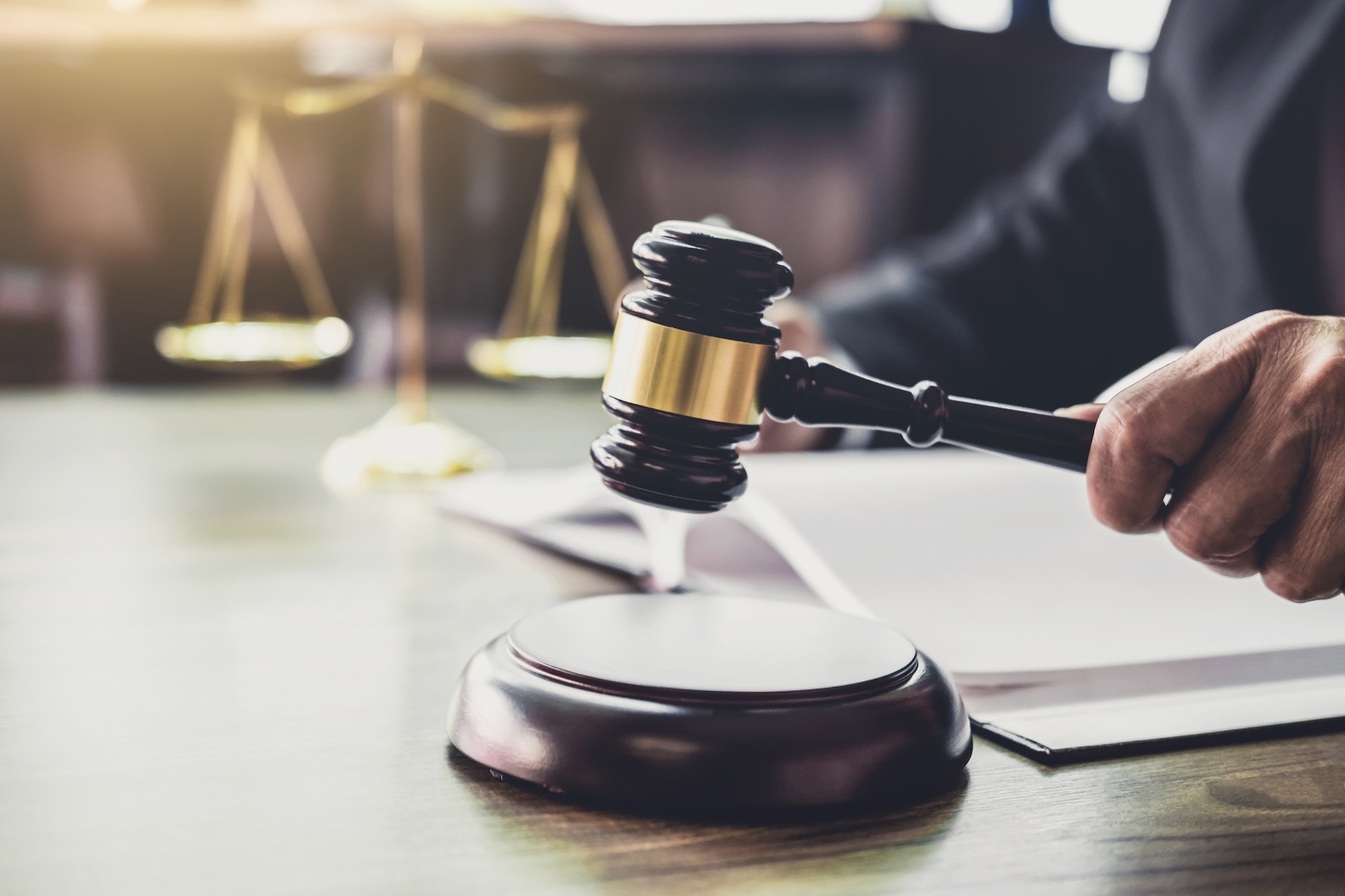 Property damage is often caused due to negligence, and it is the responsibility of the insurance company to make sure this does not occur. No matter what caused your damage, if you find yourself in this difficult situation, you better get appropriate compensation for your losses. A property damage attorney in California will work with you to help you evaluate the financial damages that were caused by someone's negligence and help you get a fair settlement for your losses. Such a lawyer will deal with both parties and insurance companies to ensure that your claim is evaluated properly and that your rights are protected. This can help you even when you don't have a lawyer representing you during negotiations with the insurance company.
Compensation for property damage can be a huge help to you and your family.
Property damage is an unfortunate part of life. Whether it's due to a natural disaster or the result of someone else's negligence, property damage can be a huge burden on your family. you may be eligible for compensation from that person's insurance company or from your own insurance company. The amount of compensation may depend on several factors, including the type of loss and the amount of insurance coverage available for that type of loss.
You can choose to hire a property damage attorney in California to help you obtain this compensation. A Property damage attorney in California is here to help you get the compensation you deserve so that you can get back on your feet quickly and with as little hassle as possible. Don't hesitate to reach out to one of Gankin Law property damage attorneys today! We are here to help.
A property damage attorney can help you win your case.
Property damage can be devastating, whether it occurs due to a natural disaster, an accident, or as the result of someone else's negligence. The cost of repairs can be staggering, and if you don't take steps to secure the compensation you deserve, the costs will only continue to mount.
Property damage attorneys specialize in helping people like you win their cases. They know how to build a case based on facts and evidence that can win over an insurance adjuster, expert, judge, or jury. They know how to present your case so that it's compelling enough to convince someone else that they should award you damages.
They also understand the legal system, which means they'll know how far they can push their case without risking losing it entirely or getting hit with penalties themselves. A property damage attorney will make sure that all of their efforts are focused on winning your case, rather than just showing off how much knowledge they have about the law.
A property damage attorney in California can help you navigate this process and get the compensation you need to repair your property and move on with your life.
You could have the best chance of getting compensation for property damage by partnering with an insurance attorney.
The truth is that many people do not know how to approach their insurance company when they have experienced property damage. They don't know what type of documentation they need, or what questions to ask their insurance agent.
This can lead to confusion and frustration that results in a denial of coverage or an underpayment of damages. If you want more certainty about what's going on with your claim, then partnering with an attorney can help you get clarity and peace of mind.
There are two main reasons why an attorney can help you with your claim: (1) they'll be able to help you understand how much money is owed to you and (2) they'll make sure that your insurance company doesn't take advantage of any loopholes or mistakes in their policies.
It's important to remember that every case is different, so it's best not to assume anything when dealing with insurance companies or other parties involved in your claim. The best way to move forward is by taking action, which means contacting an attorney who specializes in this area of law as soon as possible!
If you or your family have suffered from property damage, compensation could help get your life back on track.
In order to be able to focus on recovering from a loss and getting back on your feet again, there are many things that need to be taken care of in order for this transition to happen smoothly. One of these things is getting compensated for any damages caused by the injury or accident that occurred.
Gankin Law Corporation provides property damage recovery services for those who have suffered from property damage due to an accident or other events such as a natural disaster, an accident, negligent act by others or etc.. We are here to help those who have suffered from this type of loss obtain the compensation they deserve so that they may recover financially as well as emotionally from their loss.